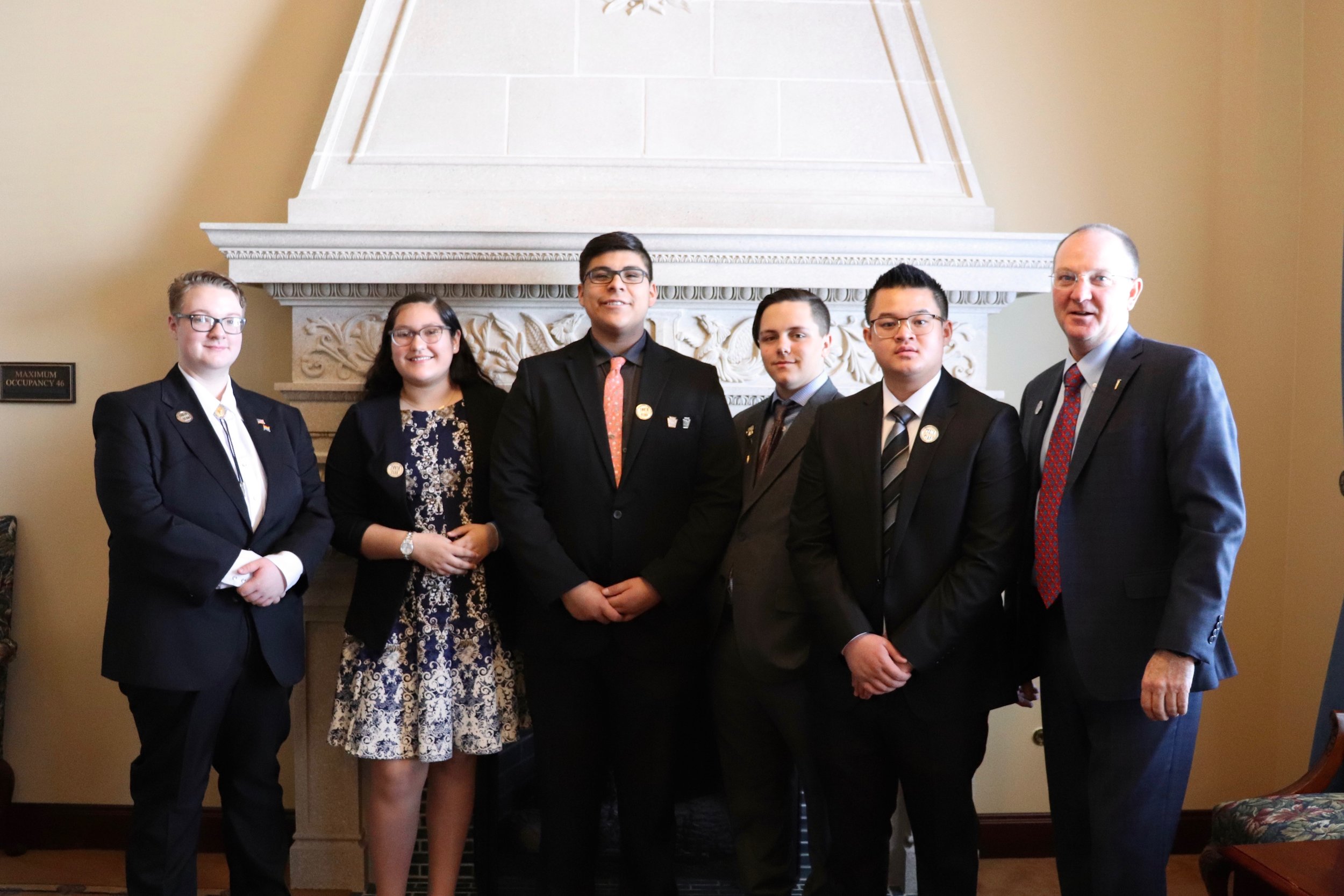 Boys and Girls Club Winners of the Year were introduced and recognized on the Senate floor by Sen. Scott Sandall. All between the ages of 14 and 18, the boys and girls chosen to represent their local club branch attended the legislature today.
"These students have overcome a lot to be with us today," Sen. Sandall said. Two $5,000 scholarships were awarded to celebrate their accomplishments.
Sen. Ann Millner introduced Weber State alumni in the gallery as the Hill celebrated Weber State University Day. Weber State turned 130 years old today, and they passed out their well-known huckleberry ice cream to legislators and guests of the capitol in celebration. With over 225 different degree programs, WSU is growing to meet the needs of future students in technology, business and health professions.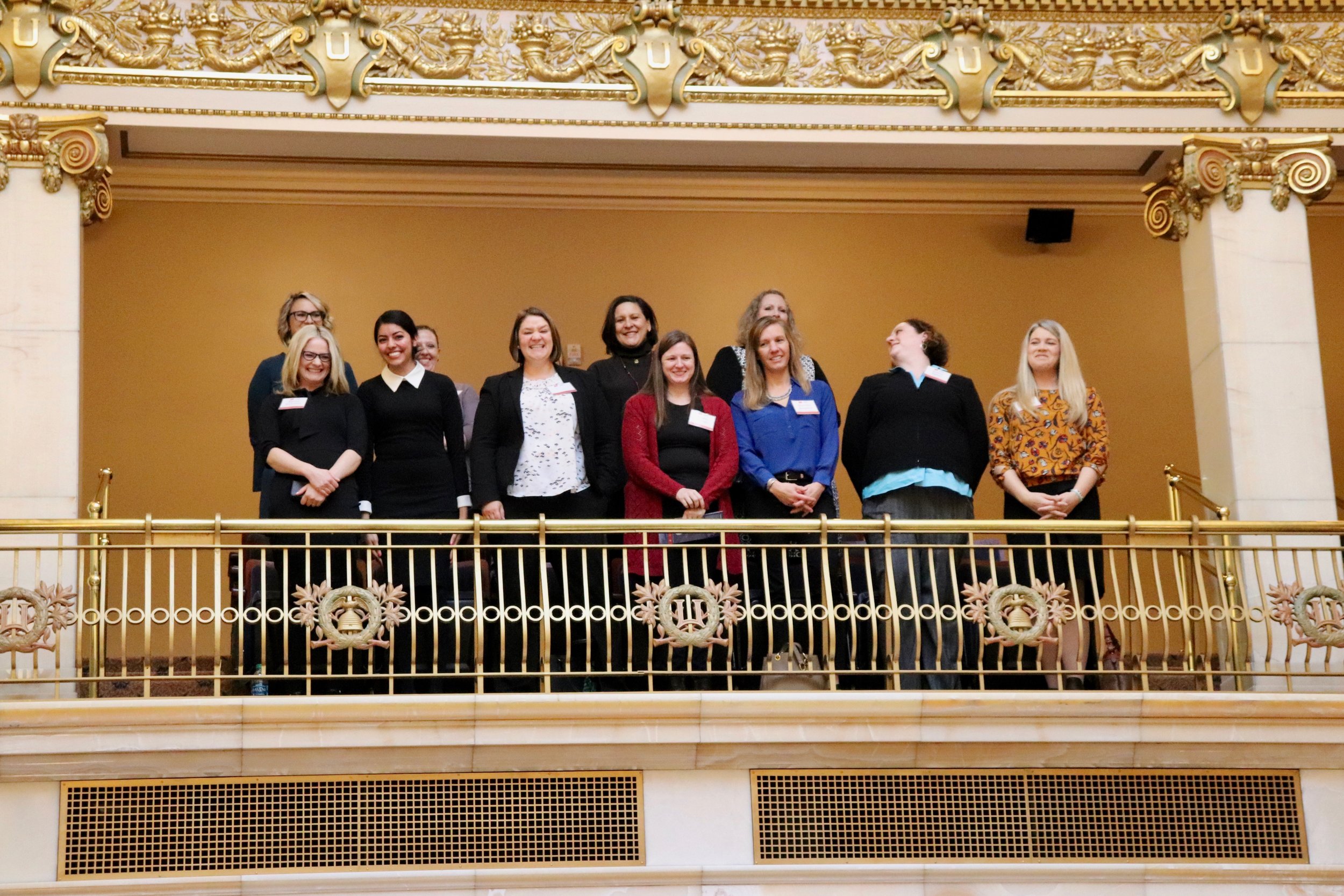 Fifty women from all over Utah graduated from the Political Development Series – a 6-month political involvement training – on Capitol Hill today. Sen. Diedre Henderson introduced the women and former senator, Patricia Jones, the training's founder. The legislature celebrated the value of women in politics and offered a warm welcome to their guests.
Check out our daily media availabilities here
and stay connected with us on Facebook, Instagram and Twitter @UtahSenate. Tags:
boys and girls club
,
millner
,
political development series
,
senate chamber
,
senate floor
,
utah legislature
,
utah senate
,
weber state
,
weber state university