Press
A message to members of the media:
Thank you for your work to tell the story of the Utah Legislature. Fair and accurate media coverage is a priority for the Utah Senate, and Utah citizens. If you need help with a story, senate staff is at your service. We can also help you find committee information, audio clips, photos and press conference resources. If you need to find a senator during the rush of a busy day, or even over the weekend, please call or text one of our staffers. If you have questions about Capitol media credentials, please contact:
Mark Thomas
Chief of Staff
mthomas@le.utah.gov
Aundrea Peterson
Deputy Chief of Staff
aundreapeterson@le.utah.gov
---
Useful Media Links: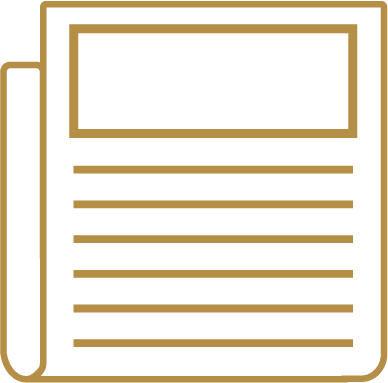 Stay up-to-date on press releases, blog posts and additional communication coming directly from the Senate office.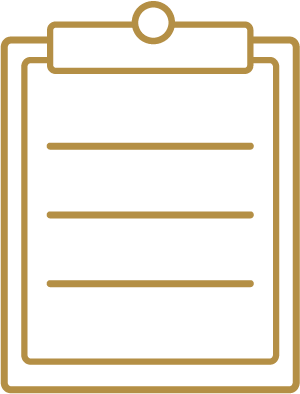 The Senate President hosts a brief, unvarnished Q & A with reporters each day during the legislative session, usually around 11:45 a.m. or 12 p.m.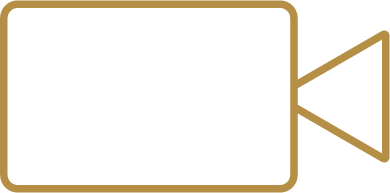 In addition to the daily media briefing, every official action taken by the legislature is live streamed and archived. To find a video or audio stream, go to our legislative homepage at 
le.utah.gov
.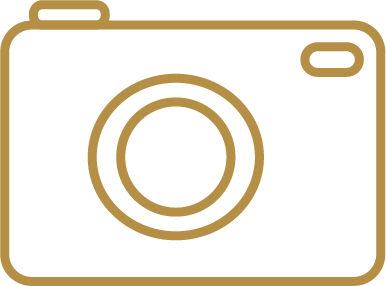 We know that photos are important to storytelling. To that end, photos taken at the Utah Senate are frequently added to our gallery. These images are available for use by the media.